Dear Love Interests in Writing,
I am a hopeless shipper.* I have ships in pretty much everything I write, and while I've read and loved stories without them, I admit that I prefer books that have them. I will also admit that I have trouble reading straight-up romances. (Not that there aren't AMAZING romance writers—I just prefer my romance as a side dish instead of the main course.)
*Just in case anyone is unfamiliar with the term, a shipper refers to someone who puts characters together romantically. A "ship" refers to a romantic pairing.
There seem to be a few ways that many people write you Love Interests, but it never gets old because every story and every character is unique. This means even if I already know that two characters will start out hating each other and come to love each other by the end, I'm not bored—I'm excited to see what their particular journey will look like.
My brain is completely mushified right now because I'm running on a few hours of sleep, a few cups of coffee, and a day of non-stop running around, so I know I'm not going to hit all of these, but here are a few of the ships I observe in many stories: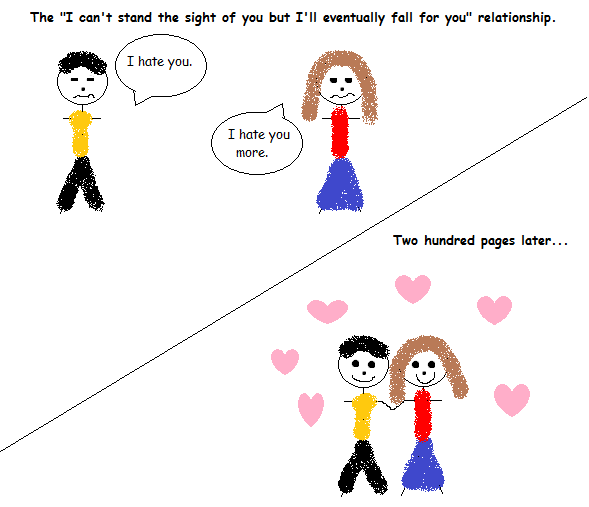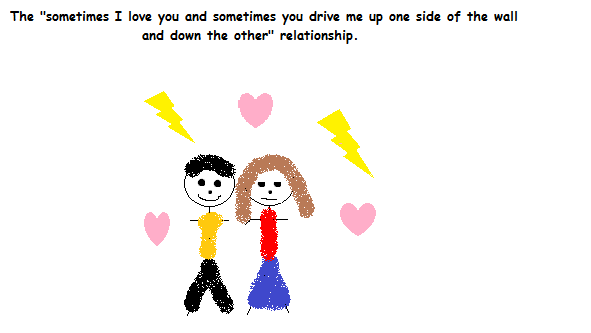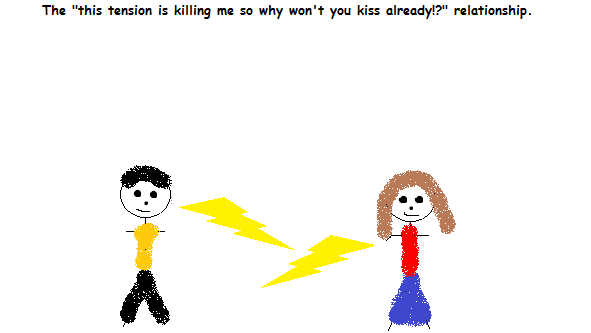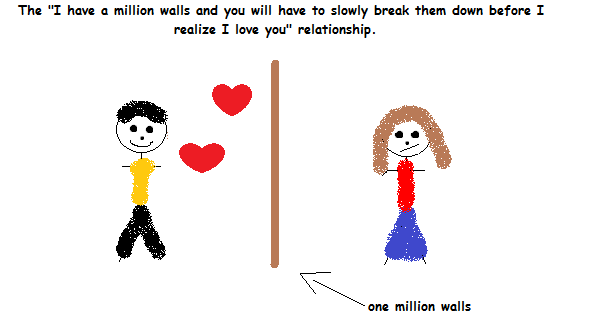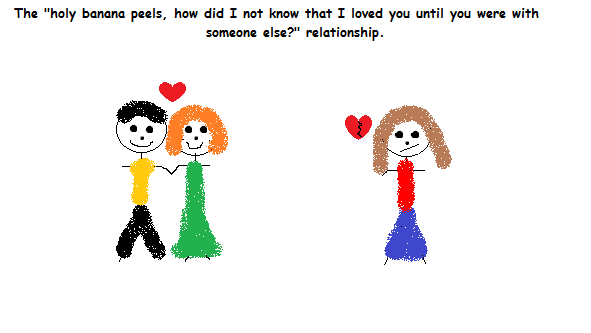 There are more, of course, and variants on all of these, depending on characters and situation. I've written variants on many of these ships, and there's always something interesting to explore. Sometimes characters surprise me.
And sometimes they get mad at me for ignoring them for three days when I have to edit another book for my publisher and they take revenge by announcing they'll be joining a band of nomads and eloping. *head desk*
At least you love interests make a writer's life interesting.
From,
A Writer
*Tell me about your ships! What do you think about love interests when reading/writing? Do you have a favorite type of romantic relationship in your books?