Climate plays a big part in world-building. Things like weather, seasons, day/night can also shape your world or individual scenes. Your characters are going to be feeling and experiencing and seeing different things depending on all of this. If it's a sweltering summer, what you write is going to be very different than if it's an icy winter. What your characters might see in the light of day could be different than what they notice creeping around in the darkness. A desert will obviously have different obstacles than a jungle.
All of this can add tension to your story. It can cause predicaments for your characters or it can aid them.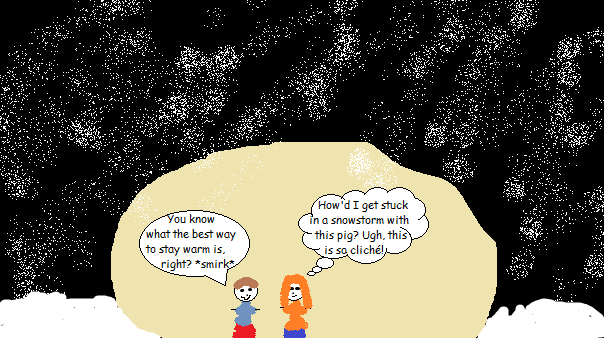 How does climate play a part in your stories? Do you think it's an important factor in what you write?